12 Top Picks of August 2021 Book Releases
This post may contain affiliate links. If you make a purchase through these links, at no additional cost to you, I will earn a small commission.
What books are coming out in 2021?
Take a look at all the best August 2021 Book Releases!
This Month's Most Recommended
Welcome to another month and all the best books coming out. With a book for every taste, this month will leave the sign and I'm so excited to spread the word about all of these new book releases.
If you're new to Comet Readings, thanks for being here! Every month I recommend my most anticipated books of 2021.
I know that sometimes choosing between new books coming out is overwhelming, and I've tried my best to read and include a variety of genres, famous, and debut authors to make your reading experience the best and as diverse as possible.
Happy Reading!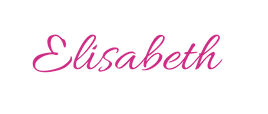 August 2021 Book Releases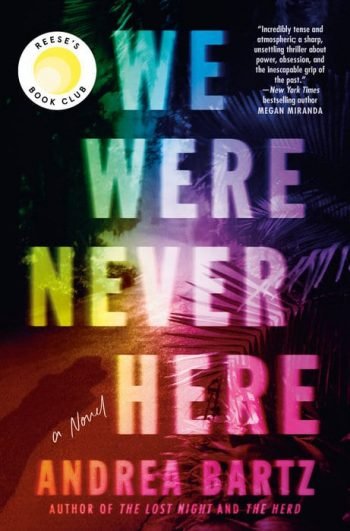 Mystery & Thriller
On Sale: August 3, 2021

Emily is with her best friend, Kristen, on their annual reunion trip. But on the last night of the trip, Emily enters their hotel suite to find blood and broken glass on the floor. Kristen has been forced to kill a man in self-defense. But that's not the first time.
Mystery & Thriller
On Sale: August 10, 2021

The Adlers are attractive, successful, with well-mannered children and a beautiful home, and their neighbors envy them.
Until they wake up one morning to find their porch has been pelted with eggs. Unable to identify the perpetrators, they're helpless as the assaults escalate into violence and worse.
Write My Name Across the Sky
Women's Fiction
On Sale: August 10, 2021

Historical Fiction
On Sale: August 24, 2021

It's 1943 when Eva César comes to the Hungarian
town of Sopron to spend her final summer as a single woman. There she meets and madly falls in love with the talented Romani musician Aleandro,
only to be torn apart by a horrific act of hatred.
These are my most anticipated book releases of August 2021. Let me know if you find something interesting or have already read and enjoyed some of these titles.
Happy Reading!