This post may contain affiliate links. If you make a purchase through these links, at no additional cost to you, I will earn a small commission.
---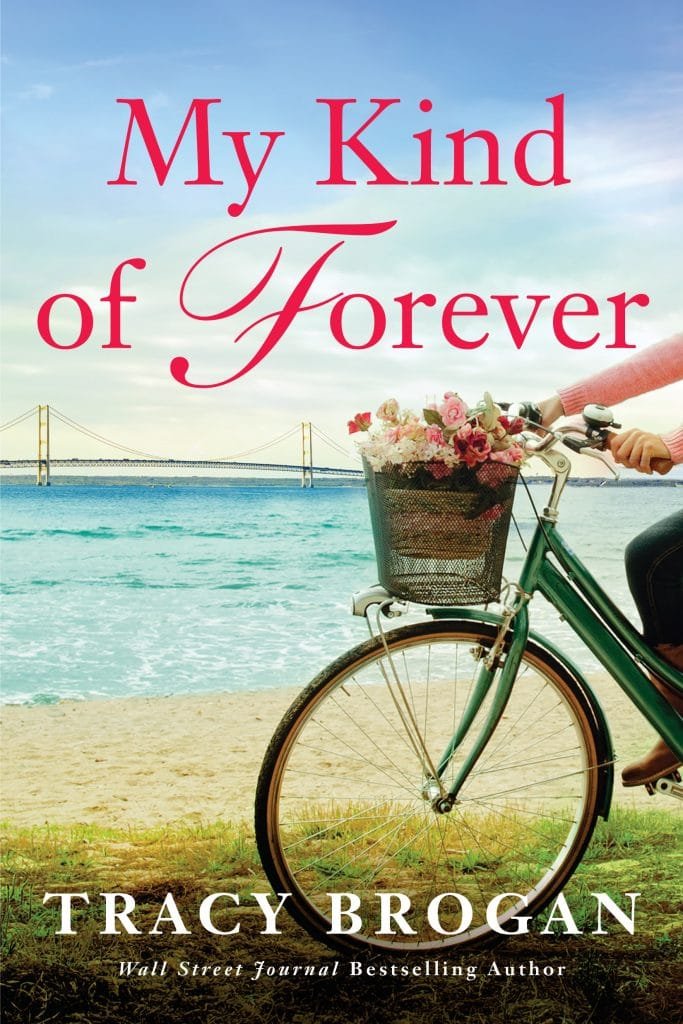 A Novel
by Tracy Brogan
On Sale: January 22, 2019
Publisher: Montlake Romance
Paperback: 271 Pages
---
As the youngest mayor Trillium Bay has ever elected, Brooke Callaghan wants to prove she's up to the challenge. She's stepping out of her practical teacher flats and into her sister's treacherously high heels…with disastrous results. But if she's going to (literally) stumble her first day on the job, why not fall into the arms of a handsome stranger?
Leo Walker is a rarity on Wenniway Island. Not only handsome, he's also single, funny, and—most importantly—interested in Brooke. Unfortunately, his reasons for being on the island are temporary, so in spite of the undeniable chemistry between them, he's not a forever kind of guy.
When a private investigator arrives with news of a jewel thief hiding on the island, Brooke finds herself dealing with one kerfuffle after another, and Leo proves to be a delicious distraction. What does she really know about him, though? And the biggest question of all? Does this short-term romance hold the possibility of long-term love?
---
About the author
Amazon and Wall Street Journal bestselling author Tracy Brogan is a three-time Romance Writers of America RITA finalist for her Bell Harbor series. She writes fun, funny stories about ordinary people finding extraordinary love, and she lives in Michigan with her two brilliant daughters and their two intellectually challenged dogs.
For more about Tracy, check her website HERE!
SIGN UP FOR OUR BEST BOOK RECOMMENDATIONS!