This post may contain affiliate links. If you make a purchase through these links, at no additional cost to you, I will earn a small commission.
---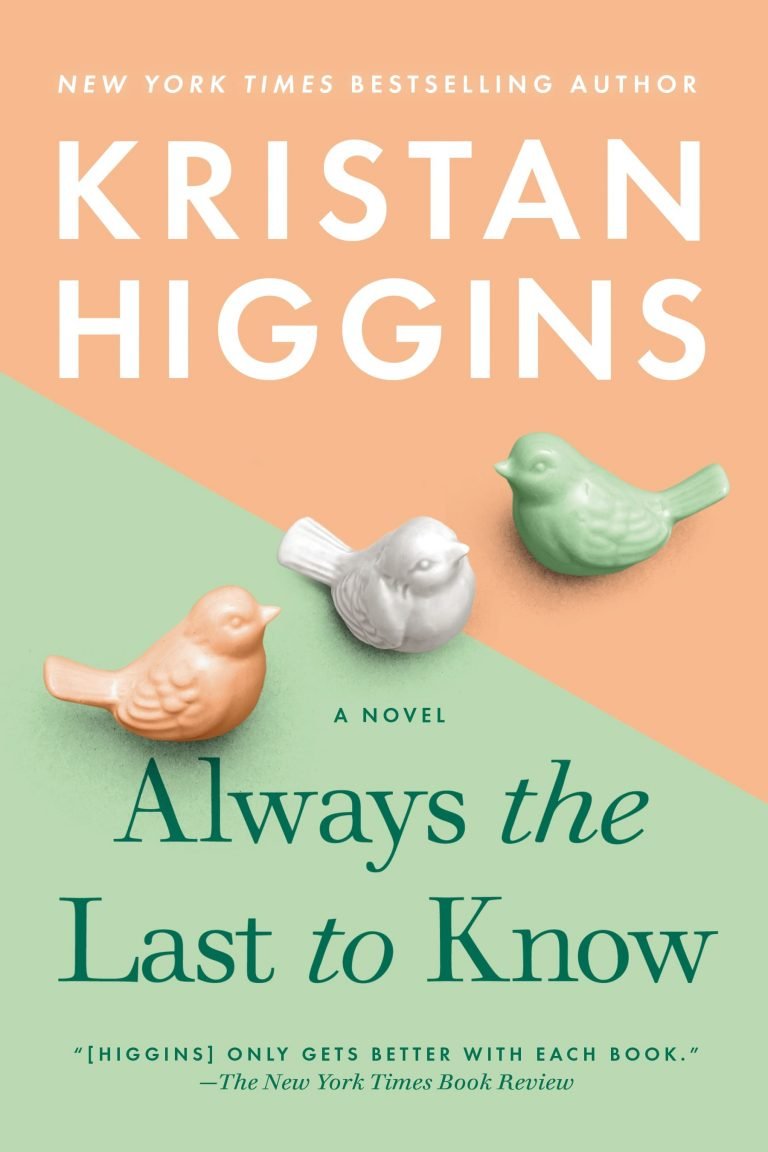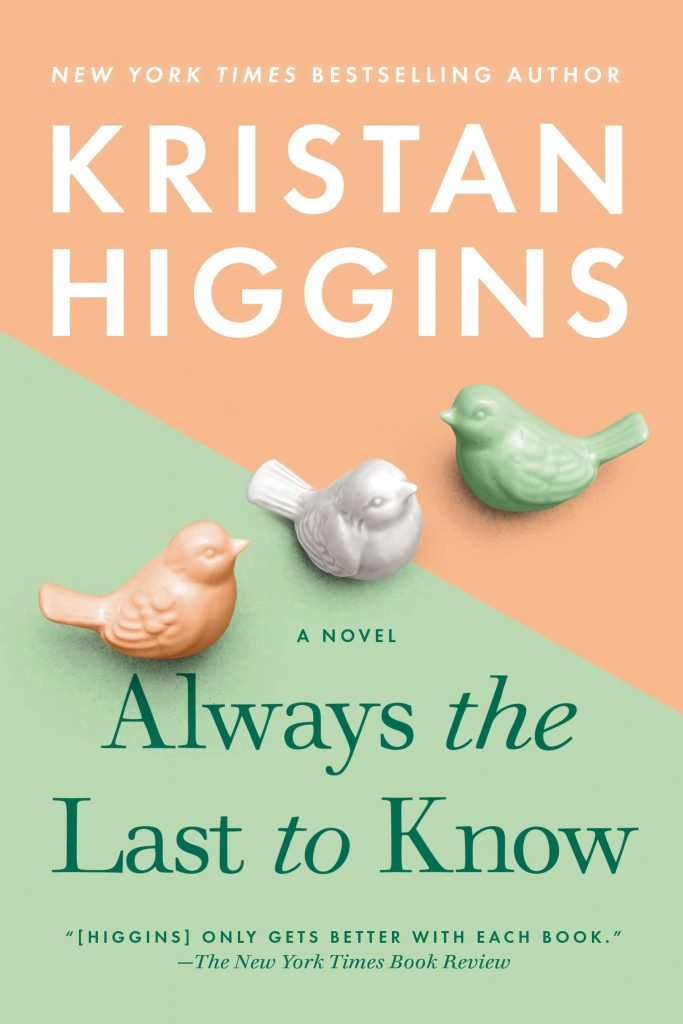 A Novel
by Kristan Higgins
On Sale: June 9, 2020
Publisher: Berkley
Paperback: 400 Pages
---
From New York Times bestselling author Kristan Higgins, a new novel examining a family at the breaking point in all its messy, difficult, wonderful complexity.
Sometimes you have to break a family to fix it.
The Frosts are a typical American family. Barb and John, married almost fifty years, are testy and bored with each other…who could blame them after all this time? At least they have their daughters– Barb's favorite, the perfect, brilliant Juliet; and John's darling, the free-spirited Sadie. The girls themselves couldn't be more different, but at least they got along, more or less. It was fine. It was enough.
Until the day John had a stroke, and their house of cards came tumbling down.
Now Sadie has to put her career as a teacher and struggling artist in New York on hold to come back and care for her beloved dad–and face the love of her life, whose heart she broke, and who broke hers. Now Juliet has to wonder if people will notice that despite her perfect career as a successful architect, her perfect marriage to a charming Brit, and her two perfect daughters, she's spending an increasing amount of time in the closet having panic attacks.
And now Barb and John will finally have to face what's been going on in their marriage all along.
---
About the author
Kristan Higgins is the New York Times, USA TODAY, Wall Street Journal and Publishers Weekly bestselling author of 19 novels, which have been translated into more than two dozen languages and sold millions of copies worldwide. Her books have received dozens of awards and accolades, including starred reviews from Kirkus, The New York Journal of Books, Publishers Weekly, Library Journal , People and Booklist. Her books regularly appear on the lists for best novels of the year. Kristan is also a cohost of the Crappy Friends podcast, which discusses the often complex dynamics of female friendships, with her friend and fellow writer, Joss Dey.
The proud descendant of a butcher and a laundress, Kristan lives in Connecticut with her heroic firefighter husband. They own several badly behaved pets and are often visited by their entertaining and long-lashed children.
For more about Kristan, check her website HERE!
Praise
A masterful exploration of all kinds of love – romance, family, and friendship – that will make even a cynic cry." —Kirkus starred review

​"An amazing exploration of the meaning of family, this one focusing on how love changes within the confines of a marriage." —Booklist
SIGN UP FOR OUR BEST BOOK RECOMMENDATIONS!