25 Best Fiction and Nonfiction Books about Immigration
This post may contain affiliate links. If you make a purchase through these links, at no additional cost to you, I will earn a small commission.
If you're looking for a way to better understand one of the most controversial topics in the world today, look no further than these 25 books about immigration.
Talking about immigration can be difficult, but there are excellent books that offer a moving portrayal of the challenges and experiences of immigrants in a new country.
Of course, these books provide only a small snapshot of what it means to be an immigrant, but they offer an important perspective on the human experience.
Because, while the experience may be different, the goal is still the same: to make a better life for themselves and their family.
What these books do is help humanize immigrants by providing readers with relatable characters that they can connect to on a personal level. In doing so, it's hoped that people will be more understanding and empathetic towards immigrants, whether they are seeking asylum or not.
Whether you're looking for an introduction to the topic or want to explore it further, these books are sure to challenge your preconceptions about immigration and change how you look at the world.
Happy Reading!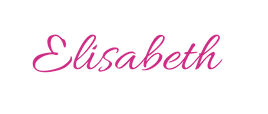 Top 10 Fiction Books about Immigration
This is the story of Jende and Neni, two Cameroonian immigrants, living in New York City and trying to pursue the American dream. But when the economic downturn hits, they are forced to confront the harsh realities of life as immigrants in America. Mbue's debut novel is a moving and insightful look at immigration, class, and race in America.
The Namesake tells the story of a Bengali family who immigrates to the United States in the 1970s. The novel explores the challenges of adapting to a new culture and struggling to find one's identity. Lahiri's writing is beautiful and evocative, and her characters are incredibly relatable. This is a must-read for anyone interested in exploring immigration through fiction.
A Chinese family is forced to leave home during the Cultural Revolution. The novel follows their story as they travel through China in search of a new home, and ultimately end up in Taiwan. Chen's writing is lyrical and poignant, and she does an excellent job of capturing the struggles of displacement and exile. This is a powerful and moving novel about the effects of political turmoil on ordinary people.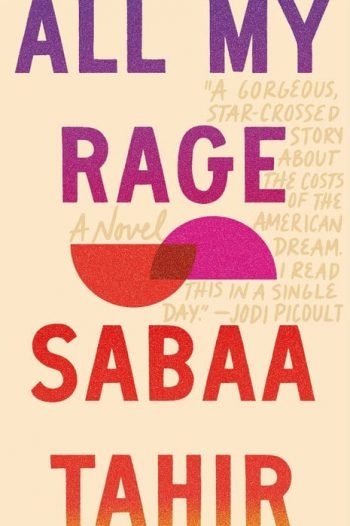 Newly married Misbah and Toufiq start over after tragedy shakes their lives. In Juniper, California, Salahudin and Noor's bond is shattered when The Fight happens. Meanwhile Sal also struggles to keep the family motel running while Misbah's health fails and Toufiq falls into alcoholism.
This novel follows a young couple as they flee their home country during an unspecified civil war. As they journey from place to place, they must grapple with what it means to be a refugee and what it means to be human. This is a timely and important novel and a moving exploration of what it means to be an outsider in a constantly changing world.
The Leavers tells the story of Deming Guo, an immigrant from China who is adopted by an American couple. When his mother suddenly disappears, Deming is forced to grapple with his identity as an immigrant and as an American. Ko's debut novel is a moving and beautifully written exploration of immigration, identity, and family.
Winner of the 2016 Pulitzer Prize,The Sympathizer is the story of a North Vietnamese agent who infiltrates the South Vietnamese army during the Vietnam War. The novel follows him as he struggles with his divided loyalties and tries to come to terms with the horrors of war. Nguyen's debut novel is a searing indictment of the Vietnam War that will stay with you long after you finish reading it.
A Place for Us tells the story of an Indian-American Muslim family living in California. As the eldest son prepares to get married, the family must grapple with their own traditions and the expectations of their community. Mirza's debut novel is a moving exploration of identity, religion, and family.
Native Speaker is the story of Henry Park, a Korean-American man who is hired to spy on a suspected traitor. Park's assignment leads him to question his own identity, and he must grapple with the complexities of race and ethnicity in America. Lee's novel is a moving exploration of what it means to be an outsider in one's own country.
The Brief Wondrous Life of Oscar Wao
A Dominican-American teenager growing up in New Jersey. Oscar struggles to find his place in the world, but he eventually comes to appreciate the beauty of his culture and his community. Diaz's debut novel is a coming-of-age story that will resonate with anyone who has ever felt like an outsider.
Best Nonfiction Books About Immigration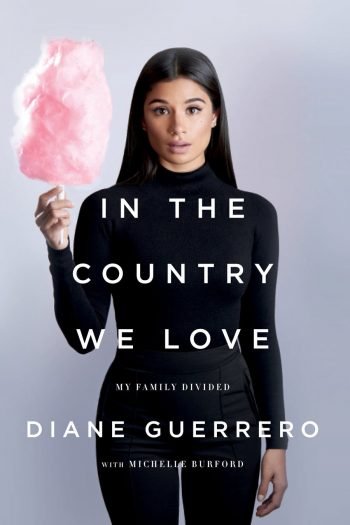 In this memoir, actress Diane Guerrero shares her own experience as a child of immigrants who was left alone in the United States when her parents were deported. Guerrero candidly discusses the challenges and heartbreak of living in a country that doesn't always feel like home. Her story is a powerful reminder of the human cost of our broken immigration system and an inspiring example of resilience in the face of adversity.
Young Adult Books about the Immigrant Experience
I Am Not Your Perfect Mexican Daughter
Julia, a Mexican-American teenager is trying to find her place in the world. After her perfect sister Olga died tragically, Julia tries to live up to her sister's memory, but she must also grapple with her own identity as a Mexican-American girl. Sanchez's debut novel is a moving and honest exploration of family, identity, and what it means to be imperfect.
A powerful novel about three teens who are forced to flee their home in Guatemala and embark on a perilous journey to the United States. The novel follows Pulga, Chico, and Pequeña as they travel through Mexico, encountering danger and hardships along the way. Despite the challenges they face, the trio remains determined to reach their destination, where they hope to find a better life.
Book Club Books about Immigration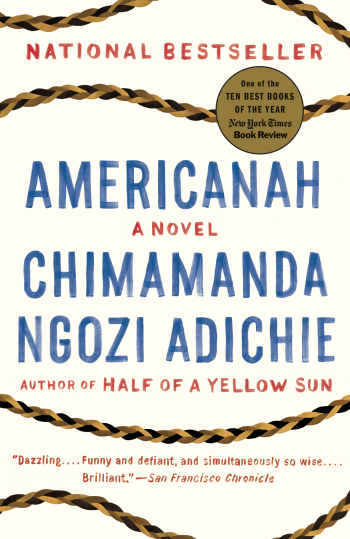 by Chimamanda Ngozi Adichie
Do you have a favorite book about immigration or the immigrant experience? Let me know in the comments!