The Brand New List of May 2021 Book Releases
This post may contain affiliate links. If you make a purchase through these links, at no additional cost to you, I will earn a small commission.
What books are coming out in 2021?
Take a look at all the best May 2021 Book Releases!
This Month's Most Recommended
Welcome to another month and all the best books coming out. With a book for every taste, this month will leave the sign and I'm so excited to spread the word about all of these new book releases.
If you're new to Comet Readings, thanks for being here! Every month I recommend my most anticipated books of 2021.
I know that sometimes choosing between new books coming out is overwhelming, and I've tried my best to read and include a variety of genres, famous, and debut authors to make your reading experience the best and as diverse as possible.
Happy Reading!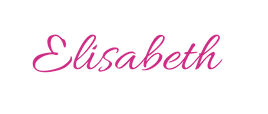 The Most Beautiful Girl in Cuba
Historical Fiction
On Sale: May 4, 2021

On the heels of two New York Times bestsellers, Chanel Cleeton brings to life the little-known true story of a Cuban woman who changed the course of American history.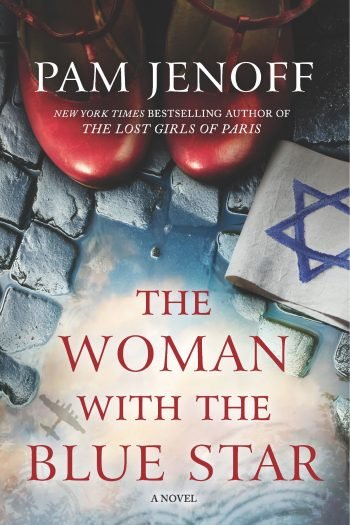 The Woman With the Blue Star
Historical Fiction
On Sale: May 4, 2021

From the New York Times bestselling author of The Lost Girls of Paris comes a riveting tale of unfathomable sacrifice and unlikely friendship during World War II.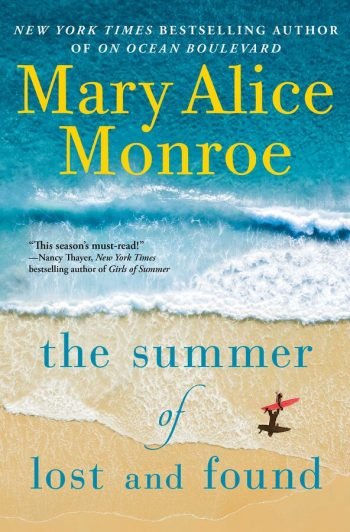 The Summer of Lost and Found
People We Meet on Vacation
Contemporary Fiction
On Sale: May 11, 2021

These are my most anticipated book releases of May 2021. Let me know if you find something interesting or if you already read and enjoyed one of these titles.
Happy Reading!