This post may contain affiliate links. If you make a purchase through these links, at no additional cost to you, I will earn a small commission.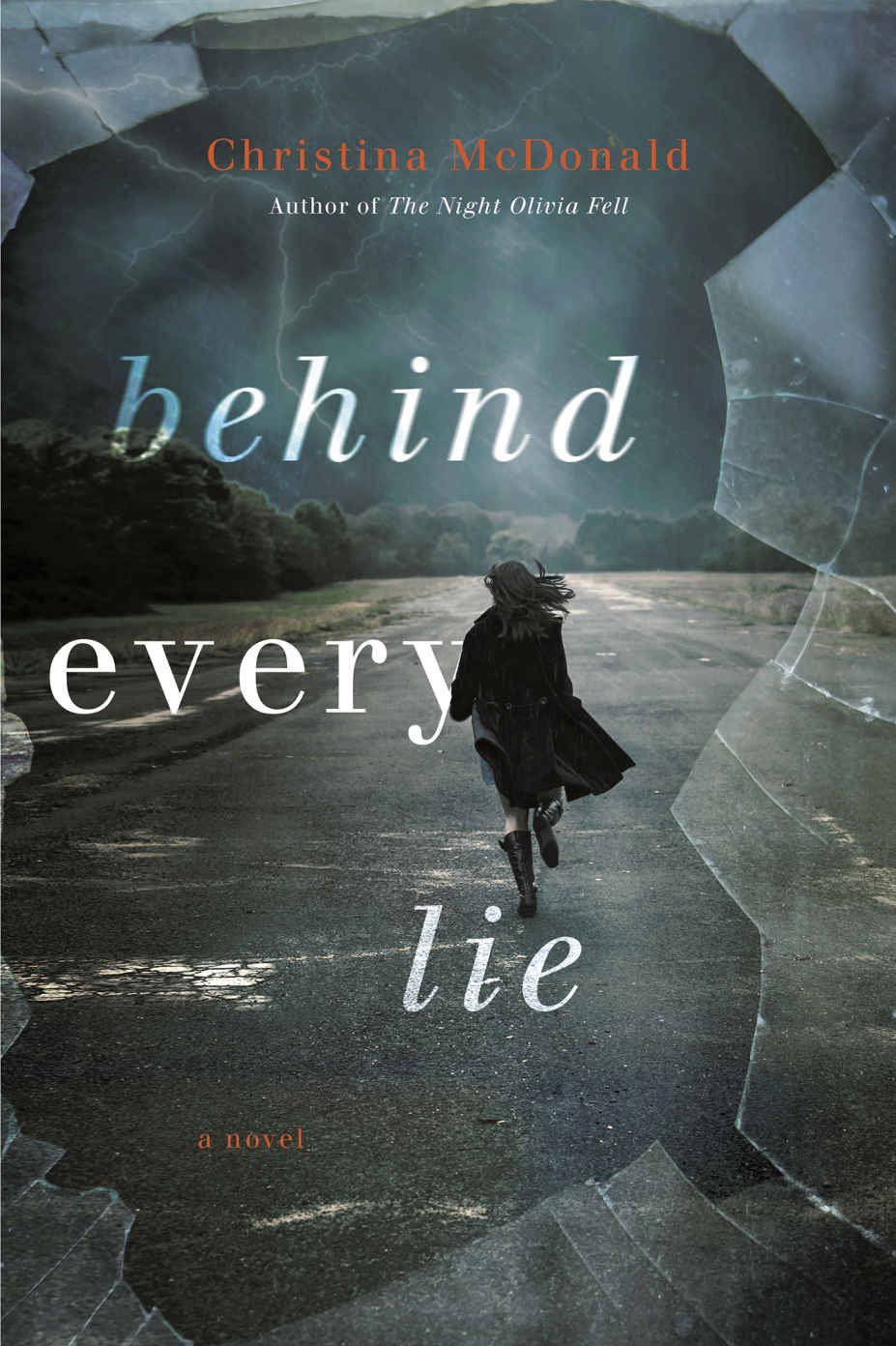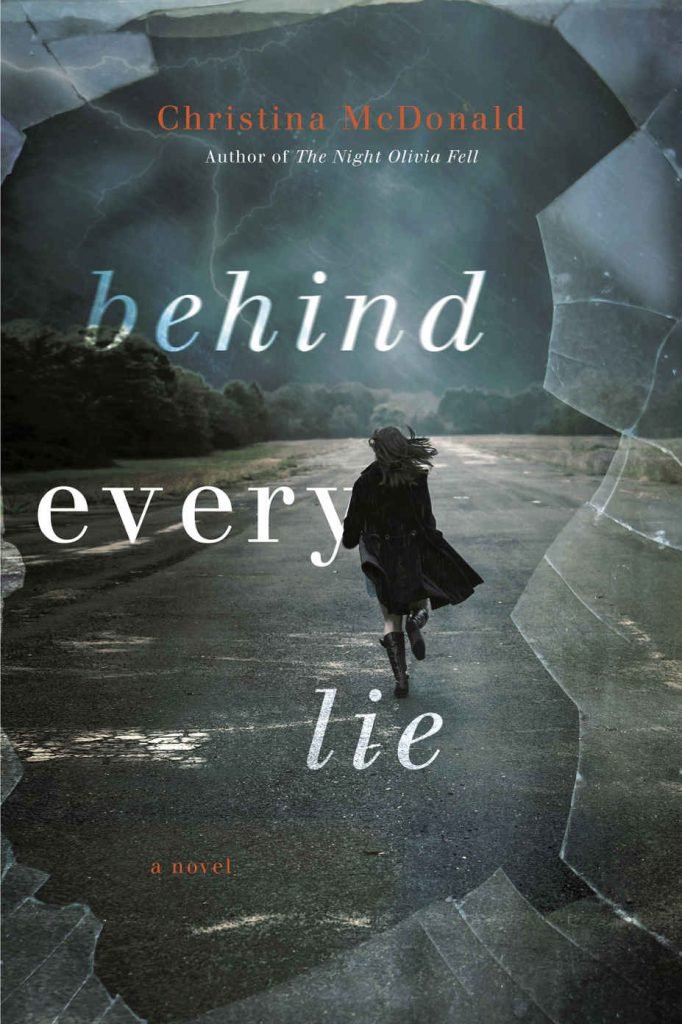 by Christina McDonald
⭐⭐⭐⭐⭐
Publication Date: February 4, 2020
Publisher: Gallery Books
Paperback: 334 Pages
---
With Behind Every Lie, Christina McDonald, author of The Night Olivia Fell returns with a thrilling new suspense novel about the insidious nature of family secrets…and their deadly potential.
If you can't remember it, how do you prove you didn't do it?
Eva Hansen wakes in the hospital after being struck by lightning and discovers her mother, Kat, has been murdered. Eva was found unconscious down the street. She can't remember what happened but the police are highly suspicious of her.
Determined to clear her name, Eva heads from Seattle to London—Kat's former home—for answers. But as she unravels her mother's carefully held secrets, Eva soon realizes that someone doesn't want her to know the truth. And with violent memories beginning to emerge, Eva doesn't know who to trust. Least of all herself.
***
Eva is going to find out who murdered her mother. The crazy thing is…she thinks it could be her. Her memories were damaged when she was struck by lightning. She has flashes of images from the night her mother was murdered. But, these flashes are so convoluted that they are no help at all.
Behind Every Lie is told by two different narrators, Eva and Kat. Kat is Eva's mom. Kat has had a unique life and Eva has been kept completely in the dark. She thought she knew her mother, but the more she investigates, the more she finds out…She did not know her mother at all.
I love the intensity of this story. The author just keeps building and building and then adds in a few twists. You have no idea how this is going to end up.
This is a fast-paced, unique story. It leaves you guessing all the way through. I loved The Night Olivia Fell and this novel is right up there with it.
I received Behind Every Lie from the publisher for an honest review.