The Exciting Final List of December 2021 Book Releases
This post may contain affiliate links. If you make a purchase through these links, at no additional cost to you, I will earn a small commission.
What books are coming out in 2021?
Take a look at all the best December 2021 Book Releases!
This Month's Most Recommended
Welcome to another month and all the best books coming out. With a book for every taste, this month will leave the sign and I'm so excited to spread the word about all of these new book releases.
If you're new to Comet Readings, thanks for being here! Every month I recommend my most anticipated books of 2021.
I know that sometimes choosing between new books coming out is overwhelming, and I've tried my best to read and include a variety of genres, famous, and debut authors to make your reading experience the best and as diverse as possible.
Happy Reading!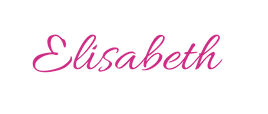 December 2021 Book Releases
Women's Fiction
On Sale: December 7, 2021

Gussie, Ina Mae, and Blanche have been great friends for almost sixty years, from their modest beginnings as girls starting the Sunshine Club to becoming the matchmaking queens of Newton, Texas. And when Blanche dies, Gussie and Ina Mae decide that the best way to honor their friend is to find a match for her niece, Sissy.
Women's Fiction
On Sale: December 7, 2021

Delphine left her special soloist place at the Paris Opera Ballet for a new life in St. Petersburg thirteen years ago, hiding a secret that could have upended the lives of her best friends, Lindsay and Margaux. Now, at 36 years, she returns to her home to realize that things have changed and some secrets can't be hidden forever.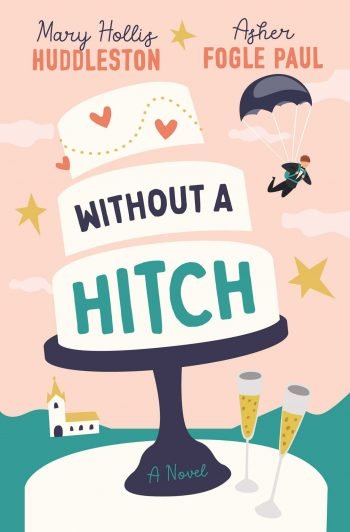 by Mary Hollis Huddleston & Asher Fogle Paul
Mystery & Thriller
On Sale: December 28, 2021

After her husband's death, Maggie seeks refuge in a little town, where she starts enjoying the company of her landscaper, Cliff. But when human bones are discovered on Maggie's land, he becomes the police's prime suspect, and in order to find if the guy she's grown to love is capable of murder, Maggie puts her own life in a killer's crosshair.
Own Voices
On Sale: December 28, 2021

Set against the lush backdrop of early twentieth-century Ecuador and inspired by the real-life history of the coastal town known as the birthplace of cacao, this novel tells the story of a resourceful young chocolatier who must impersonate a man to claim her birthright.
These are my most anticipated book releases of December 2021. Let me know if you find something interesting or have already read and enjoyed some of these titles.
Happy Reading!