Celebrate the New List of January 2022 Book Releases
This post may contain affiliate links. If you make a purchase through these links, at no additional cost to you, I will earn a small commission.
What books are coming out in 2022?
Take a look at all the most anticipated 2022 Book Releases!
This Month's Most Recommended
Starting a new month is always exciting, especially when we get to arrange our reading schedule as well!
With lots of great novels coming out in 2022, from thought-provoking books to quick reads to books that will keep you glued to your seat, be ready for a great 2022 reading list.
Being quite an eclectic reader, I bet you'll find a feel-good read on this list, and I'm so excited to spread the word about all of these new books.
If you're new to Comet Readings, thanks for being here! Every month I'll share the hottest upcoming releases to put on your radar.
I know that sometimes choosing between new books coming out is overwhelming. I've tried my best to read and include a variety of genres, famous and debut authors to make your reading experience the best and as diverse as possible.
Happy Reading!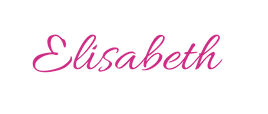 January 2022 Book Releases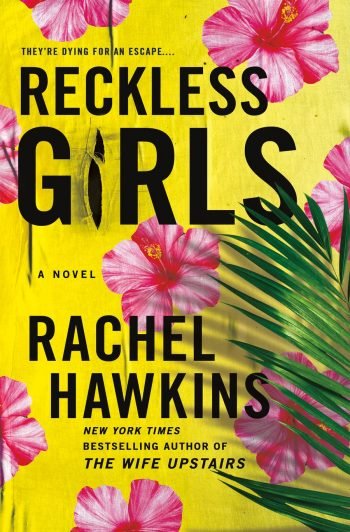 Mystery & Thriller
On Sale: January 4. 2022

When Lux and her boyfriend are hired to sail two women on an isolated Pacific island, it appears like a once-in-a-lifetime adventure. But then it begins to feel as though the island is forcing them on a perilous journey of discovery.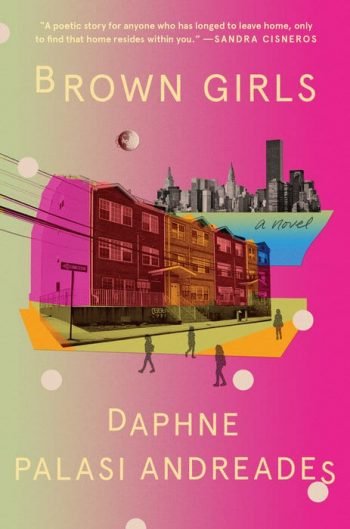 by Daphne Palasi Andreades
Contemporary Fiction
On Sale: January 4. 2022

A brilliantly creative debut novel about a group of friends and their immigrant families from Queens, New York- a carefully observed, poetic love letter to a new generation of brown girls trying to reconcile their immigrant histories with the American society in which they grow up.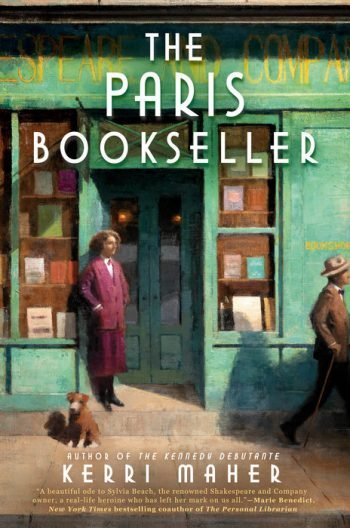 Historical Fiction
On Sale: January 11. 2022

Paris 1919. The remarkable story of how Sylvia Beach, a bookish young American, overcomes all the obstacles to bring one of the most important books of the twentieth century to the world, and how her new bookstore Shakespeare and Company, will influence the path of literature itself.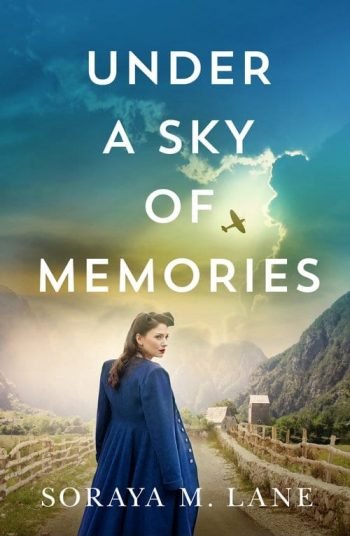 Historical Fiction
On Sale: January 11. 2022

Sicily, 1943. Three American nurses in the Medical Air Evacuation Transport Squadron, Vita, Dot, and Evelyn, are determined to do all they can for their country. Proud of being selected for a daring mission, they find themselves trapped, cut off from all communication with the squadron, and in terrifying and unimaginable danger.
Women's Fiction
On Sale: January 18. 2022

After five years in jail for a horrible mistake, Kenna Rowan returns to her old town, seeking to reconcile with her four-year-old daughter. However, the bridges Kenna destroyed are hard to replace, and no matter how hard she tries to prove herself, everyone in her daughter's life tries to keep her out.
Historical Fiction
On Sale: January 25. 2022

From beloved author Isabel Allende, it comes the epic story of Violeta Del Valle, a life shaped by some of history's most significant events: the fight for women's rights, the rise and fall of tyrants, and finally, not one, but two pandemics.
These are my most anticipated book releases of January 2022. Let me know if you find something interesting or have already read and enjoyed some of these titles.
Happy Reading!