25 New Thriller Books with the best plot twists
This post may contain affiliate links. If you make a purchase through these links, at no additional cost to you, I will earn a small commission.
If you are looking for a suspenseful read with twist endings, look no further. This list contains the best thriller books of 2021 that will keep you up reading all night long.
After a long day, what is better than curling up with a great book? I know for me, nothing beats having a chilling mystery & thriller on my nightstand.
But not every book is worth your time – so in this post, I'll give you a list of the best new thriller books to read this year. With the thrill, the tension, and whodunits, these books will have you hooked from start to finish.
Most Popular Thrillers 2021
The Last Thing He Told Me
Before Owen Michaels disappears, he manages to smuggle a note to his beloved wife of one year: Protect her. Despite her confusion and fear, Hannah Hall knows exactly to whom the note refers: Owen's sixteen-year-old daughter, Bailey. Bailey, who lost her mother tragically as a child. Bailey, who wants absolutely nothing to do with her new stepmother…
Mariana Andros, a group therapist, becomes fixated on The Maidens, a secret society of female students, when one member, a friend of her niece's, is found murdered in Cambridge. She is sure that professor Edward Fosca is a murderer, but he cannot be touched because of his popularity and charm. But when another body is found, Mariana is determined to stop Fosca, even if it costs her everything.
This gripping, page-turning psychological drama explores the bond between mother and child. Blithe has always dreamed of being the caring mother she has missed, but she knows something is wrong with her daughter Violet, but her husband dismisses her fears. Then their son Sam is born—and with him, Blythe has the blissful connection she'd always imagined with her child. Even Violet seems to adore her little brother. But as their lives are turned upside down in a moment, Blythe is forced to confront the truth.
Top Domestic Thrillers 2021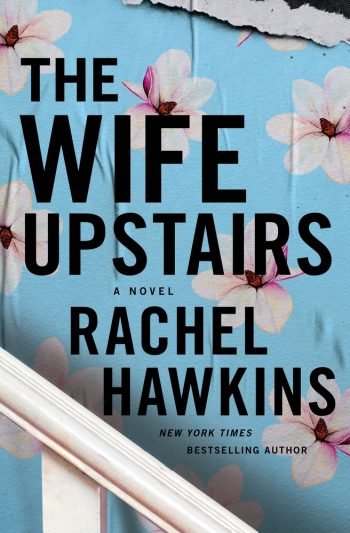 When a broke dog walker finds an opportunity in the recently widowed and most mysterious resident in Thornfield Estates, Eddie, everything looks perfect. But, as they fall in love, Jane is haunted by the legend of Bea.
When Elin's estranged brother and his fiancée, Laure, invite her to celebrate their engagement at a hotel, where once was a sanatorium, she accepts. But when Laure is missing, Elin needs to trust her instincts to find her.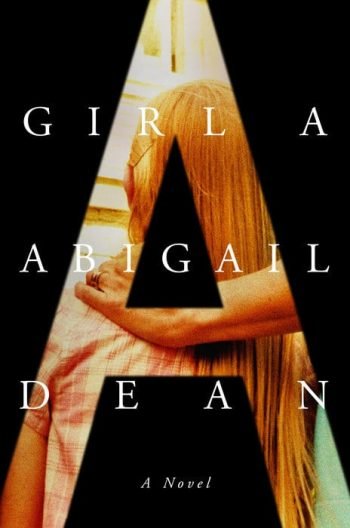 Lex thought her family and her parents' House of Horrors finally belong to the past now. But there are some things you can't outrun in this new gripping story of alliances and betrayals of sibling relationships.
Psychological Thrillers 2021
Fern Castle works in her local library. She has dinner with her twin sister Rose three nights a week. And she avoids crowds, bright lights, and loud noises as much as possible. Fern has a carefully structured life and disrupting her routine can be…dangerous.
The Woman Outside My Door
Georgina assures herself that all children have imaginary friends, that it's normal, and they'll all get over it eventually. But when her seven-year-old son, Cody, tells her about New Granny, a new friend he has met in the park, something tells her he isn't lying. But what if Cody's imaginary friend is not so imaginary after all?
An ordinary woman starts digging to find the missing people the rest of the world has forgotten. But what if that means the next person to go missing will be her …
Told in alternating points of view, the story brings together an unusual collection of characters linked by a crime, a cover-up, and compounded deceptions. But as those carefully crafted lives begin to disintegrate, how far will everyone be willing to go to bury the truth and protect those they care about?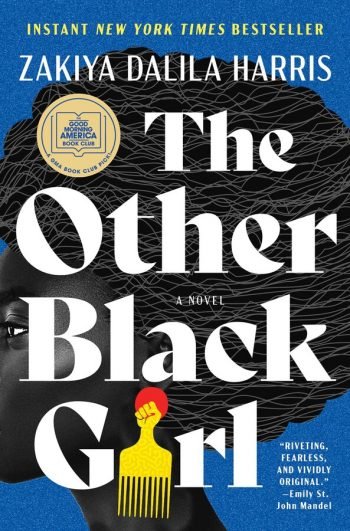 Nella Rogers, a 26-year-old editing assistant, is frustrated with being the only Black employee, so when Harlem-born and bred Hazel starts working in the cubicle next to hers, she's thrilled. When a string of uncomfortable events elevates Hazel to Office Darling, Nella is left in the dust. Then, threatening notes start showing up on Nella's desk. But as Nella spirals and obsesses over the nefarious forces at work, she understands that there's a lot more at stake than simply her job.
I hope you had fun exploring what in my opinion are the best thrillers worth reading this year and, hopefully, this list will be useful to plan your next most thrilling reading list.
Have Fun Reading!