The Most Exciting List of February 2022 Book Releases
This post may contain affiliate links. If you make a purchase through these links, at no additional cost to you, I will earn a small commission.
What new releases are coming out in 2022?
Take a look at all the most anticipated February 2022 Book Releases!
This Month's Most Recommended
Starting a new month is always exciting, especially when we get to arrange our reading schedule as well!
With great upcoming books, be ready to wander from romance book releases to the following New York Times Bestselling author to a coming of age story or a most anticipated historical fiction novel that will keep you glued to your seat.
Being quite an eclectic reader, I bet you'll find a feel-good read on this list, and I'm so excited to spread the word about all of these new book releases.
If you're new to Comet Readings, thanks for being here! Every month I'll share the hottest upcoming releases to put on your radar.
I know that sometimes choosing between new releases is overwhelming. I've tried my best to read and include a variety of genres, famous and debut authors to make your reading experience the best and as diverse as possible.
Happy Reading!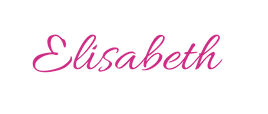 February 2022 Book Releases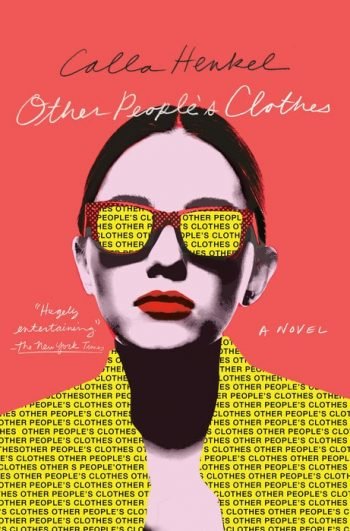 Mystery & Thriller
On Sale: February 1, 2022

Zoe Beech flies to Berlin to avoid thinking about her recent loss, relying on the plans of fellow exchange student Hailey Mader, an aspiring art star. Jumping at the opportunity of a high-ceilinged prewar sublet by well-known thriller writer Beatrice Becks, they also enter on a spiral of events taking a turn for the worse.
Historical Fiction
On Sale: February 1, 2022

A beguiling novel about the inexplicable 11-day absence of Agatha Christie that stunned the world: but Agatha Christie's disappearance wasn't the biggest mystery; it was what she discovered. And now, for the first time, it is told from her husband's mistress' viewpoint.
Finlay Donovan Knocks 'Em Dead
Mystery & Thriller
On Sale: February 1, 2022

Be ready for the funny and heart-pounding sequel to Finlay Donovan is Killing It. With the deadline for her next book looming and an ex-husband to keep alive, Finlay is at the end of her rope. She can only pray there isn't a noose at the end of it.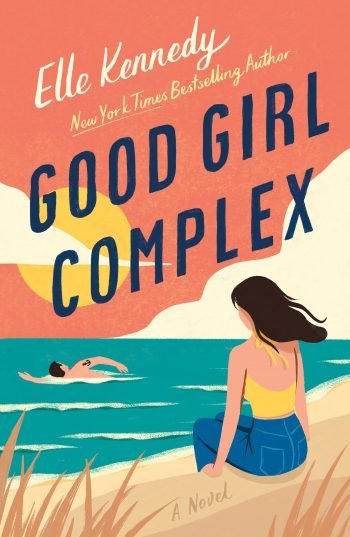 Romance
On Sale: February 1, 2022

Mackenzie "Mac" Cabot only wants to focus on expanding her internet company. Still, she is so used to pleasing others until her abilities are put to the test when she meets bad boy Cooper Hartley, and their friendship becomes the most genuine thing in her life very quickly.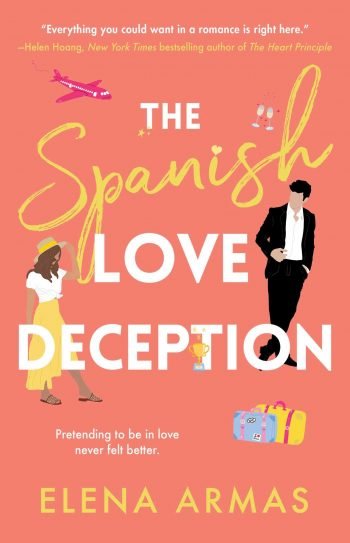 The Spanish Love Deception
Romance
On Sale: February 8, 2022
(available in paperback)
With this debut novel, Spanish author Elena Armas brings several new twists to a classic rom-com setup, which has already won a devoted following in the Goodreads community. Catalina Martin is taking her new American boyfriend to her sister's wedding in a small Spanish town. Aaron Blackford is tall, handsome but, most of all, a fake boyfriend.
Mystery & Thriller
On Sale: February 8, 2022

Lila's little town of Shady Palms has resurrected the Miss Teen Shady Palms Beauty Pageant, which she previously won—a fact that serves as a wedge between Lila and her cousin/rival Bernadette. However, when the pageant's head judge is murdered and Bernadette is charged with the crime, the two must put aside their differences and solve the case.
Mystery & Thriller
On Sale: February 22, 2022

Broken and alone, Jess needs a new beginning, and even if not thrilled, her half brother accepts to host her in his Paris apartment. But when Jess arrives, he's not there, and the longer Ben is away, the more Jess becomes curious about his whereabouts and the more questions she has.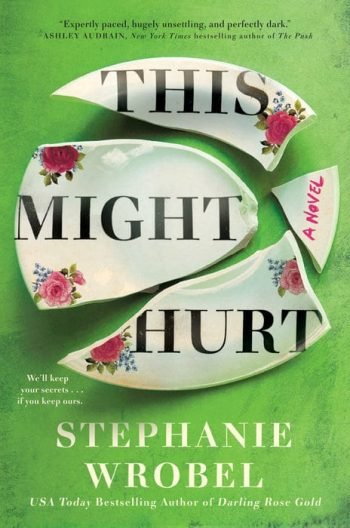 Mystery & Thriller
On Sale: February 22, 2022

Guests at Wisewood's private island off the coast of Maine sign up for six-month stays. They're not permitted to communicate with the outside world during this time so that they may discover their "maximized selves." But after Kit Collins has checked into Wisehood for six months, her sister Natalie gets a frightening e-mail from a Wisewood account threatening to expose the secret she's been keeping from Kit.
Romance
On Sale: February 15, 2022

On her thirtieth birthday, Cleo Wilder is sent on a solo retreat to a remote Irish island in the name of re-energizing and adding a new perspective to her column. Mack Sullivan is also looking forward to some alone time away from Boston. Unfortunately, both have booked the same one-room hideaway for the exact dates because of a scheduling error.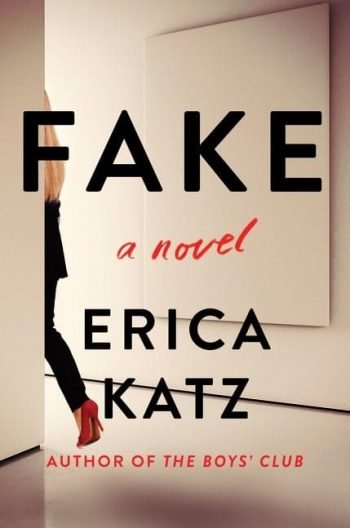 Mystery & Thriller
On Sale: February 22, 2022

Emma Caan is a fake. She's a forger, and an artist specialized in nineteenth-century paintings commissioned by museums and ultra-wealthy collectors looking to preserve their assets. When oligarch art collector Leonard Sobetsky unexpectedly arrives with an invitation, Emma sees an opportunity. But every invitation comes with its own strings attached. As she gets pulled deeper into Leonard's opulent world, she will discover what lies beneath the glitz and glamour.
These are my most anticipated book releases of February 2022. Let me know if you find something interesting or have already read and enjoyed some of these titles.
Happy Reading!