Top 15 Most Compelling March 2021 Book Releases
This post may contain affiliate links. If you make a purchase through these links, at no additional cost to you, I will earn a small commission.
What books are coming out in 2021?
Take a look at all the best March 2021 Book Releases!
This Month's Most Recommended
Welcome to another month and all the best books coming out. With a book for every taste, this month will leave the sign and I'm so excited to spread the word about all of these new book releases.
If you're new to Comet Readings, thanks for being here! Every month I recommend my most anticipated books of 2021.
I know that sometimes choosing between new books coming out is overwhelming, and I've tried my best to read and include a variety of genres, famous, and debut authors to make your reading experience the best and as diverse as possible.
Happy Reading!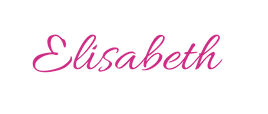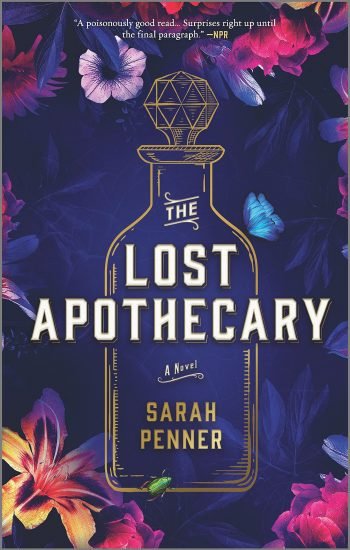 Historical Fiction
On Sale: March 2, 2021
Hardcover: 320 Pages
In this addictive and spectacularly imagined debut, a female apothecary secretly dispenses poisons to liberate women from the men who have wronged them.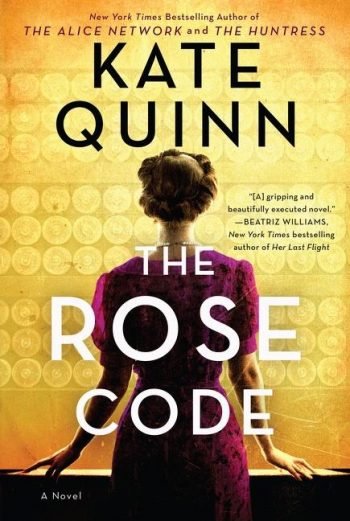 Historical Fiction
On Sale: March 9, 2021
Hardcover: 656 Pages
From the New York Times and USA Today bestselling author of The Huntress and The Alice Network comes a new heart-stopping World War II story about three female code-breakers at Bletchley Park and the traitor they must find after the war is over.
Mystery & Thriller
On Sale: March 9, 2021
Paperback: 413 Pages
Sibley Sawyer seems to have a perfect life, but when her personal and professional lives implode, Sibley looks for a way to turn the page and reunite with her estranged mother.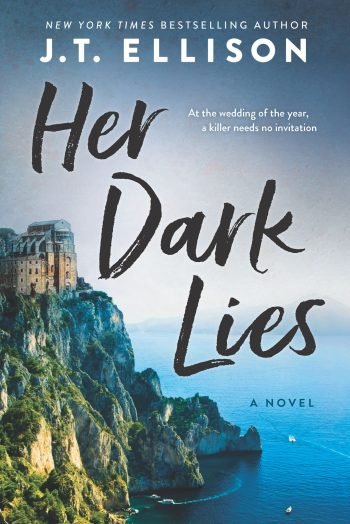 Mystery & Thriller
On Sale: March 9, 2021
Hardcover: 416 Pages
Fast-paced and brilliantly unpredictable, J.T. Ellison's breathtaking new novel invites you to a wedding none will forget—and some won't survive.
Women's Fiction
On Sale: March 9, 2021
Paperback: 320 Pages
Audrey Carlan's new romantic women's fiction trilogy features three sisters who, through the discovery of personalized letters from their late mother, rethink the direction of their lives and their relationships.
The Last Secret You'll Ever Keep
Young Adult Fiction
On Sale: March 16, 2021
Hardcover: 336 Pages
Bestselling author Laurie Faria Stolarz returns with a new thrilling novel of an eighteen-year-old girl's search for answers and what she finds instead.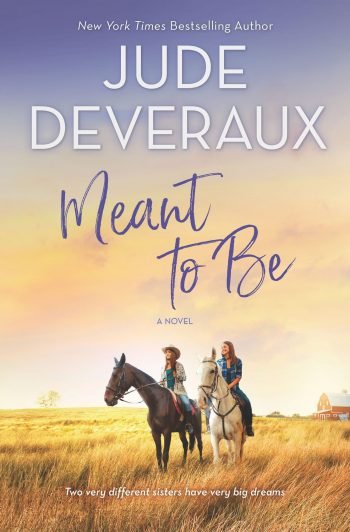 Women's Fiction
On Sale: March 16, 2021
Hardcover: 416 Pages
A family saga chronicling the lives and loves of three generations of women in a small Kansas town. From the 1970s to contemporary times their secrets and passions are explored as they struggle to find their true paths in life.
Mystery & Thriller
On Sale: March 23, 2021
Hardcover: 336 Pages
When a ritualistic murder shakes a small north Florida community, an agent from the State police is forced to team up with an FBI specialist on cults to uncover the dark past of the town, and who might be twisting faith into something lethal.
Contemporary Fiction
On Sale: March 25, 2021
Paperback: 325 Pages
A tale of sacrifice and hope, of homelessness and hardship, of love and survival, in which two marginalized and remarkable people uncover long-held family secrets and, in their own way, repair, recover, and begin again.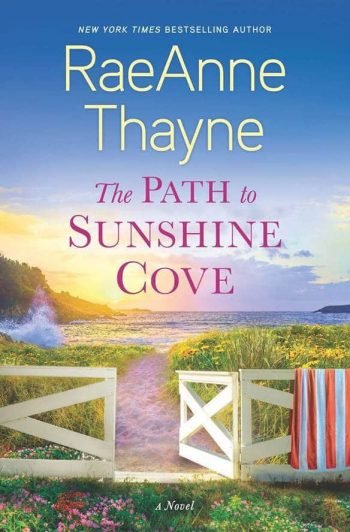 The Path to Sunshine Cove
Women's Fiction
On Sale: March 30, 2021
Paperback: 416 Pages
RaeAnne Thayne's new novel tells three love stories in one: between a husband and wife who need to find their way back together; between a man and woman taking one more chance at love; and between two sisters, trying to heal the past…
Women's Fiction
On Sale: March 16, 2021
Hardcover: 352 Pages
Alice Sullivan, a high-achieving architect and mom of two, used to being in control of her picture-perfect life. But when she discovers her daughter is failing reading at school and her son is a bully, her perfect life vanishes. As she tries to figure out where she went wrong, her curated life unravels further.
Historical Fiction
On Sale: March 9, 2021
Hardcover: 432 Pages
It was called "The Titanic of the South." The luxury steamship sank in 1838 with Savannah's elite on board; through time, their fates were forgotten–until the wreck was found, and now their story is finally being told in this breathtaking novel from the New York Times bestselling author of Becoming Mrs. Lewis.
These are my most anticipated reads for March. Let me know if you find something interesting or if you already read and enjoyed one of these titles.