13 Amazing New Picks of October 2021 Book Releases
This post may contain affiliate links. If you make a purchase through these links, at no additional cost to you, I will earn a small commission.
What books are coming out in 2021?
Take a look at all the best October 2021 Book Releases!
This Month's Most Recommended
Welcome to another month and all the best books coming out. With a book for every taste, this month will leave the sign and I'm so excited to spread the word about all of these new book releases.
If you're new to Comet Readings, thanks for being here! Every month I recommend my most anticipated books of 2021.
I know that sometimes choosing between new books coming out is overwhelming, and I've tried my best to read and include a variety of genres, famous, and debut authors to make your reading experience the best and as diverse as possible.
Happy Reading!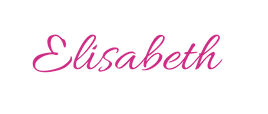 October 2021 Book Releases
Mystery & Thriller
On Sale: October 1, 2021

Told in alternating points of view, the story brings together an unusual collection of characters linked by a crime, a cover-up, and compounded deceptions. But as those carefully crafted lives begin to disintegrate, how far will everyone be willing to go to bury the truth and protect those they care about?
Historical Fiction
On Sale: October 5, 2021

Inspired by a true story, in this novel, three Slovakian sisters, Livia, Magda, and Cibi, who have survived years of imprisonment in Auschwitz, must now confront the demons of their past and those secrets they have kept from each other, to finally find happiness and peace.
Mystery & Thriller
On Sale: October 5, 2021

A thrilling tour de force in which three estranged brothers return to the Swedish lakeside home where more than two decades before, an unthinkable event irreversibly transformed their family and changed the direction of their lives.
Mystery & Thriller
On Sale: October 5, 2021

She met him via a dating app, and what she believed would be a quick hookup turned out to be much more. But as she follows a digital trail into his dark past—and hers, she finds herself on a dangerous hunt where she is not sure whether she's the predator—or the prey.
by Hillary Rodham Clinton & Louise Penny
Mystery & Thriller
On Sale: October 12, 2021

After a turbulent period in American politics, a new government has just been sworn in, and the president, to everyone's astonishment, picks a political foe for the crucial job of secretary of state.
Mystery & Thriller
On Sale: October 12, 2021

A tight-knit group of suburban mothers who invite a new neighborhood mom into their fold, and the fallout the night of the annual block party, when secrets from the past come back to haunt them…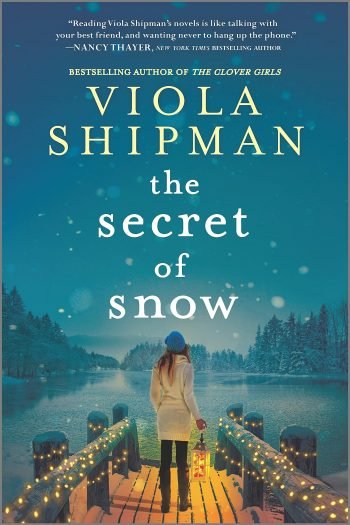 Contemporary Fiction
On Sale: October 26, 2021

When Sonny Dunes, a SoCal meteorologist, is replaced by a virtual meteorologist, the only station willing to give the fifty-year-old another chance is the very place Sonny has avoided since the day she left for college—her northern Michigan hometown.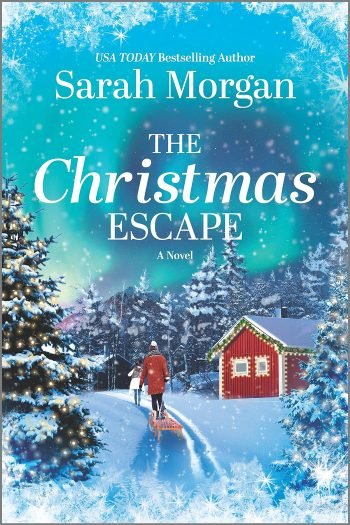 Romance
On Sale: October 26, 2021

When a marriage crisis arrives, Christy thinks of changing her Christmas plan of a trip to Lapland with her family and best friend with some time alone with her husband. But what she needs now is her friend Alix to accompany their little daughter to Lapland, where they will be reunited on Christmas Day.
These are my most anticipated book releases of October 2021. Let me know if you find something interesting or have already read and enjoyed some of these titles.
Happy Reading!