The Best New Book Releases You Need to Read in 2021
Need a good read and wondering about new releases?
Do not miss these most anticipated 2021 books already out!
Look for These Books in 2021
If only I had a penny for every time I get excited about a new release…
My bookshelves are overflowing but I can't resist new books, and that's why for a few years I'm trying to be more selective, and even if sometimes I need a book on my list, just for the pleasure of a stunning book cover, it has surely become easier to reach my reading goals.
So, while dealing with my personal reading challenge, I'm so excited to share with you, all my most anticipated book releases that include different genres, books hyped and not so much, but hopefully worth the read, and of course authors I enjoyed/loved in the past and promising debut authors.
If you have any book releasing this year, you'd love to recommend or chat about, let me know in the comments.
Happy Reading!
January 2021 Book Releases
February 2021 Book Releases
Best Historical Fiction Releases of 2021
Best Thriller Releases of 2021
The Stranger in the Mirror
The Final Girl Support Group
August 2021 Book Releases
September 2021 Book Releases
Beautiful World, Where Are You
October 2021 Book Releases
November 2021 Book Releases
December 2021 Book Releases
by Mary Hollis Huddleston & Asher Fogle Paul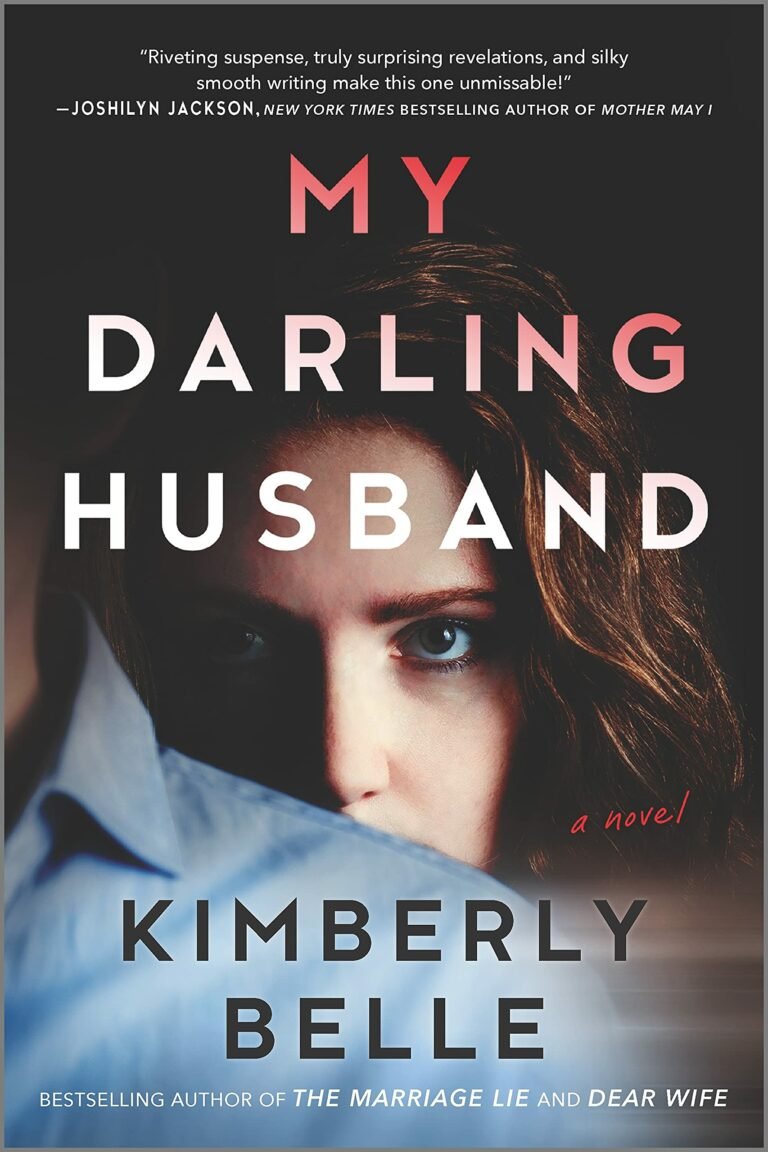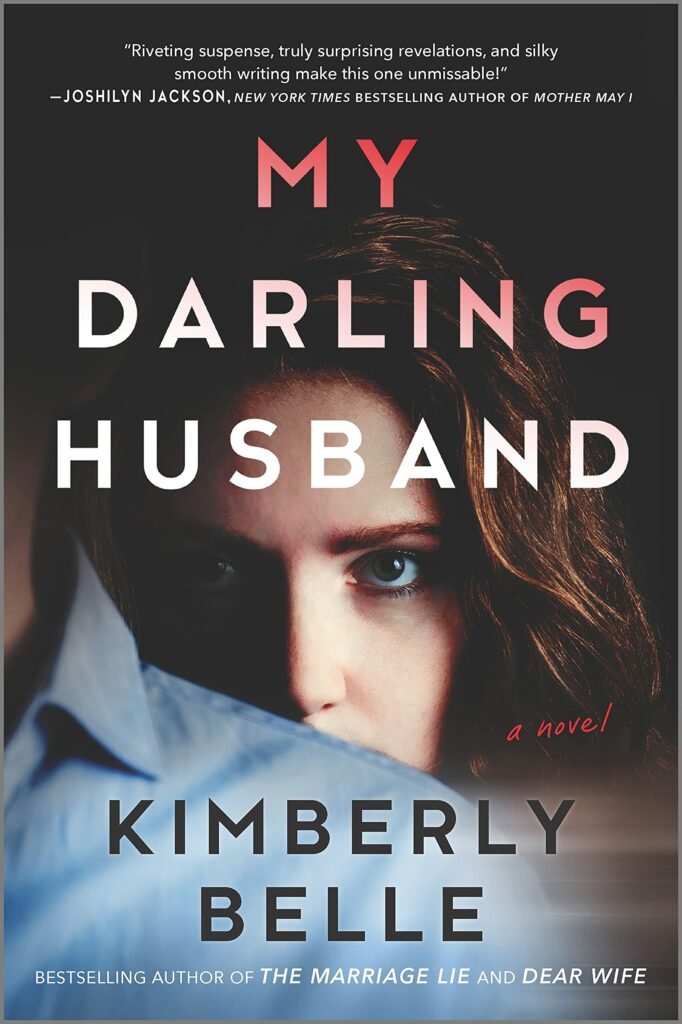 Most Popular Books of 2021